How We Help
Food. Shelter. Clothing. Serious substance abuse treatment. Spiritual services. Advocacy assistance. Drop-in emergency services. And so much more. Every day, all day, in ways big and small, we serve Rochester's people in need.
Each month, the House of Mercy provides:
Safe overnight shelter for 570+ of Rochester's homeless citizens.
4000+ families with food.
2,000 cooked meals.
Groceries for 350+ families from our food pantry
1000s of goods like donated clothing, furniture, appliances, bedding, and personal care items.
Advocacy services and referrals to help people get health care, mental health services, substance abuse treatment, veterans benefits, social security and SSI.
Life skills classes and support groups.
400+ rides to medical appointments, job interviews and more.
12-16 instances of burial assistance for dignified funerals for the poor.
Voluntary personal counseling and spiritual services on request.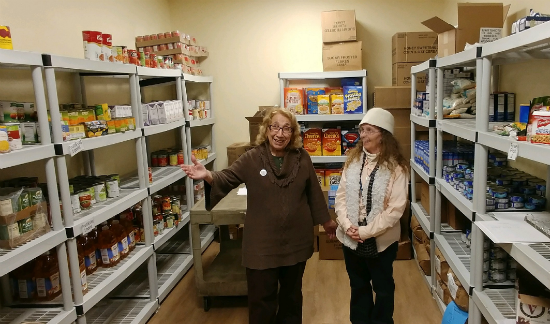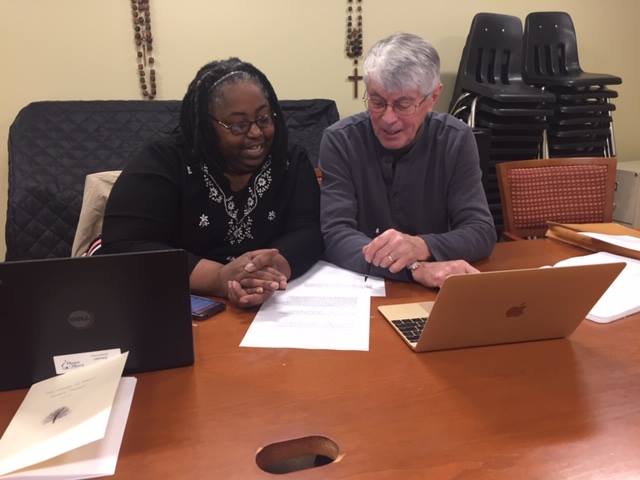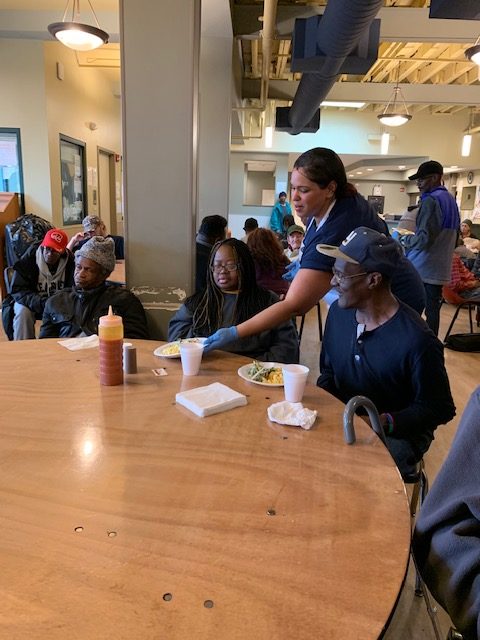 Our History
In 1985, Sister Grace Miller could see that homelessness was a big problem in Rochester, NY, and there simply weren't enough shelters to meet the need. Sister Grace immediately went to work, and with help from the Sisters of Mercy, she opened a shelter in a small house on Central Park just north of downtown Rochester.
"As soon as we opened the door, people flooded in," Sister Grace recalls.
And as need has grown, so too has the House of Mercy, expanding first into a larger house on Hudson Ave. and now a permanent homeless shelter and drop-in center on Ormond Street, serving more than 4,000 people a month.
Who We Are
The House of Mercy and our founder, Sister Grace Miller, are dedicated to serving and advocating for Rochester, NY's homeless citizens.
Food, shelter, clothing, advocacy — operating 24/7, the House of Mercy never closes its doors on people in need.
We strive to be a beacon of hope for the poorest of the poor, and we never give up on the thousands of people we serve each month.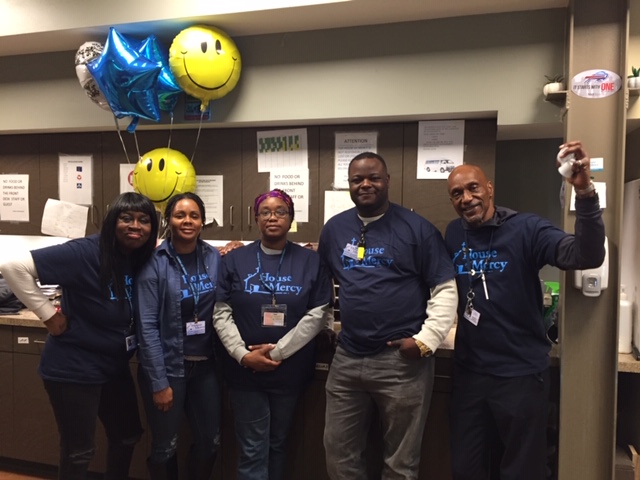 Staff & Volunteers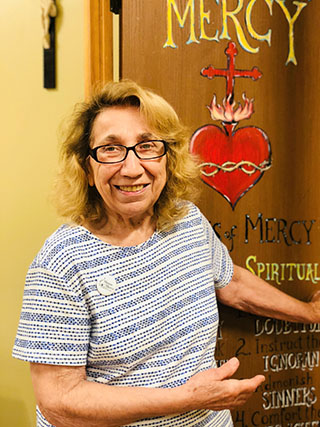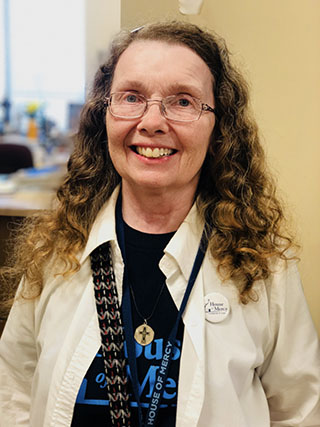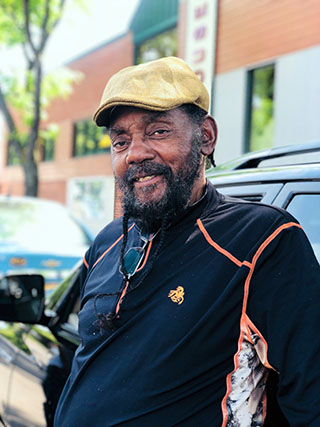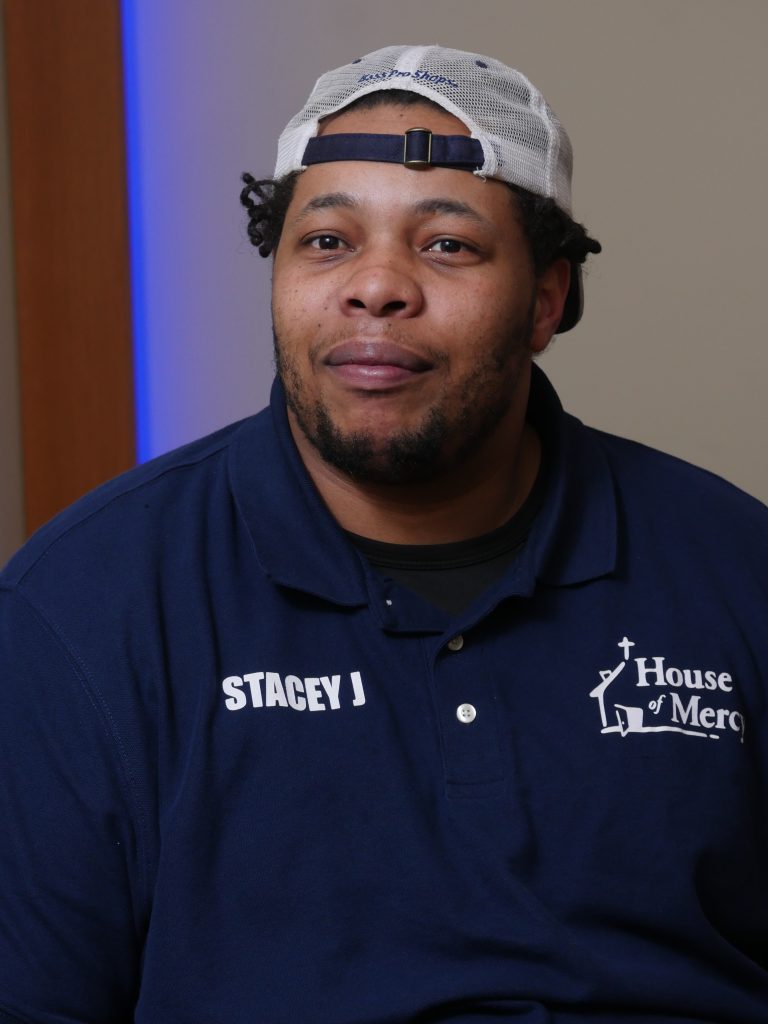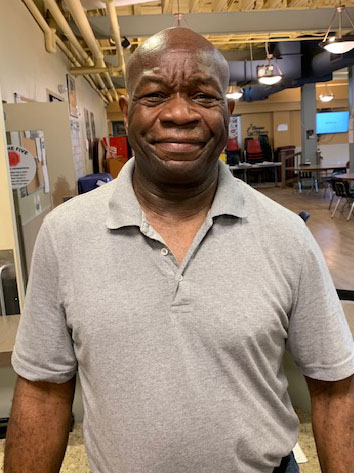 Our Board