Donate
The House of Mercy is donation driven, and we work hard to keep our overhead as low as possible so the people we serve get the full value of every donated dollar. The simple fact is that there are few charitable organizations anywhere in the country that do so much with so little.

You can make a one-time donation online or, better yet, sign up for a recurring monthly donation.

Every $1,000 donated by our supporters helps us provide:
– 340 meals
– 34 nights of shelter

Whether your contribution is large or small, it will give help — and hope — to people who suffer from desperate poverty.

Thank you for helping all those who need help the most.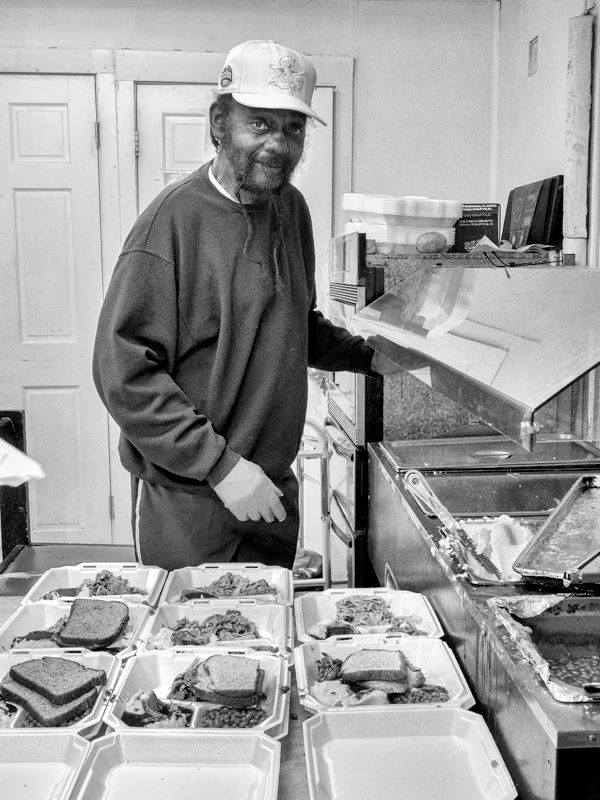 Volunteer
The House of Mercy runs around the clock thanks to the help of our tireless volunteers that never give up. We have several volunteer opportunities for individuals and groups.

For more information email volunteer@houseofmercyrochester.org, or call (585) 546-2580, ext. 112.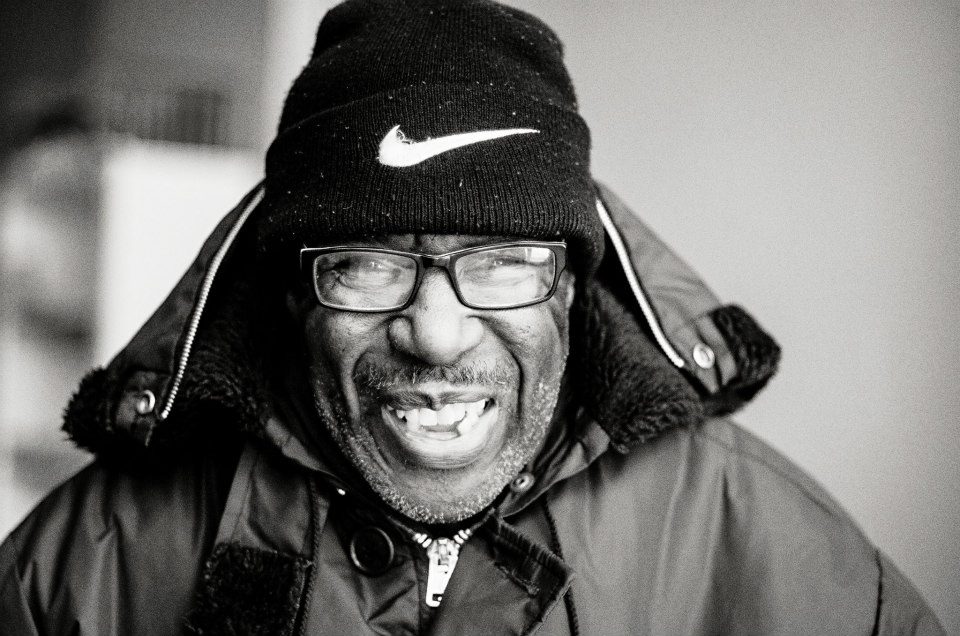 Food Pantry
Each month we help hundreds of families who are in need of food. The House of Mercy food pantry exists entirely on donated food and monetary contributions. It's an ongoing operation that feeds hundreds of hungry families monthly. At the House of Mercy we minister to all regardless of race, creed or color. Our doors are open to all and they are welcomed with open arms. We service some of the poorest neighborhoods in Rochester. We are constantly in need of support so we can continue with our mission.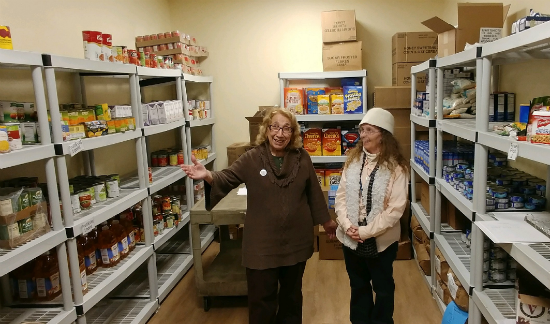 Wish List
The House of Mercy provides an array of personal care items to our residents and clients as a way for them to maintain their dignity. Your donations bring relief to those that struggle with social indignities on a daily basis. We also help people get set up in housing and provide them with household items that they otherwise couldn't afford. You can donate items online from our Amazon Wish List or bring donations to the shelter.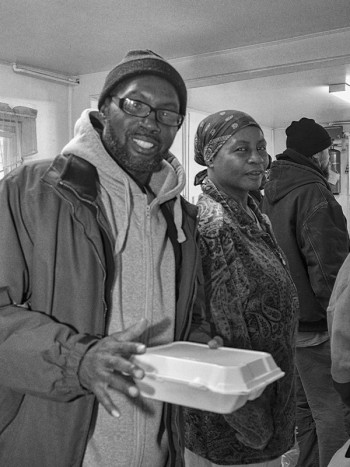 Jim Vogel Fund
Established in 2018, the Jim Vogel Fund was created to provide emergency assistance to those in need.

Jim touched so many people in so many ways with his selflessness. His impact on our community and love of family and friends will be sorely missed. As a long time supporter and Board member at House of Mercy, he used his passion and connections in the community to tirelessly advance the mission of the House.

Jim's legacy lives on every day in the faces of the people who call the House of Mercy home.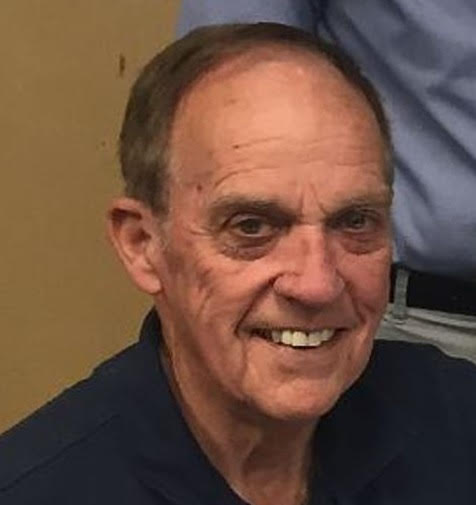 Planned Giving
According to a report from the Rochester Area Community Foundation and ACT Rochester, Rochester is the fifth poorest city in the U.S. And only three major cities have higher child poverty rates.

Even though community leaders are trying to find a solution, it's clear that poverty will continue to threaten the lives of our most vulnerable citizens for years to come. And that's exactly why it's so important to ensure the long-term survival of The House of Mercy, the only organization in our area that never closes its doors on people in need.

So please consider a bequest or planned giving option to help us continue our mission. Whether it's a direct gift of funds, real estate, securities, life insurance, or anything else, you will make a valuable contribution to thousands of people in our area who struggle to survive every day.

Planned giving can take various forms. Many options are available for you to help the House of Mercy to continue its services in the future. Your gift, transferred at some date, would direct some of your treasures to help provide services and benefits to the poor. Below are some examples.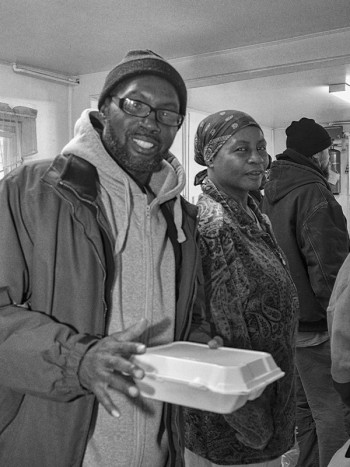 Christmas Giving
Every year we serve thousands of families at Christmas time. They come to us asking for toys for their children, food for their families and warm hats, gloves, and jackets. We do our best to provide, but we've always fallen short. With an estimated 1,100 children between the ages of 2 and 18 in our neighborhood who's families are unable to afford the essentials it is difficult to serve the need.