Need help?
Food, shelter, clothing, treatment and more, we are here to help in whatever way we can – our doors are always open.
Want to help?
Operating on a small budget with a very small team we would love any and all the help we can get.
"As soon as we opened the door, people flooded in"
Sister Grace Miller could see that homelessness was a big problem in Rochester, NY, and there simply weren't enough shelters to meet the need. Sister Grace immediately went to work, and with help from the Sisters of Mercy, she opened a shelter in a small house on Central Park just north of downtown Rochester.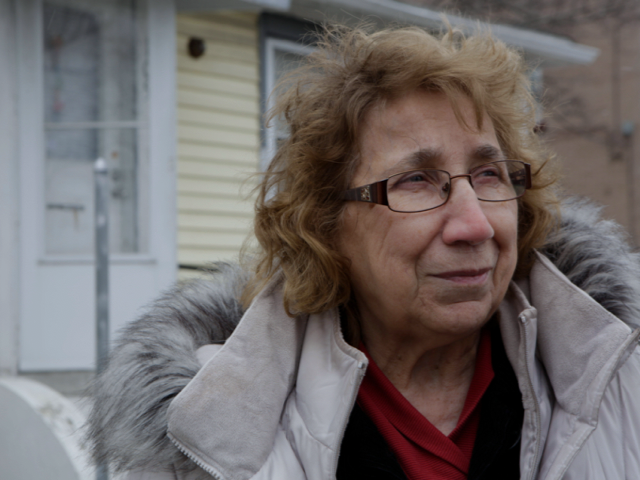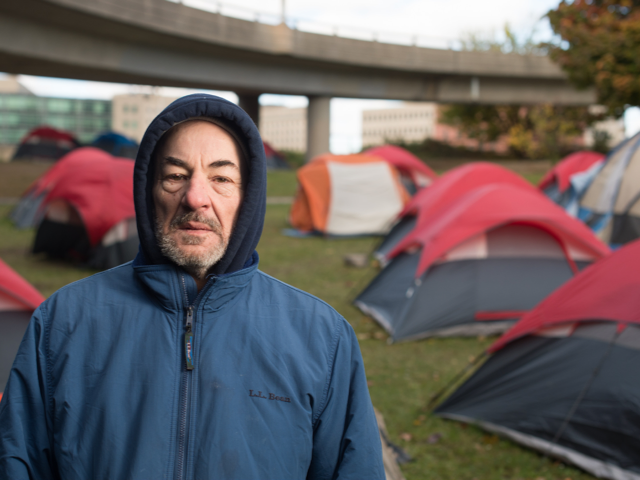 We're able to operate 24/7 thanks to our volunteers
The House of Mercy runs around the clock thanks to the help of our tireless volunteers that never give up.
Chris Coleman
Chris Coleman grew up in Rochester. His father was a minister. His mother handed out food and clothing to the neighbors. He learned about the importance of giving at an early age…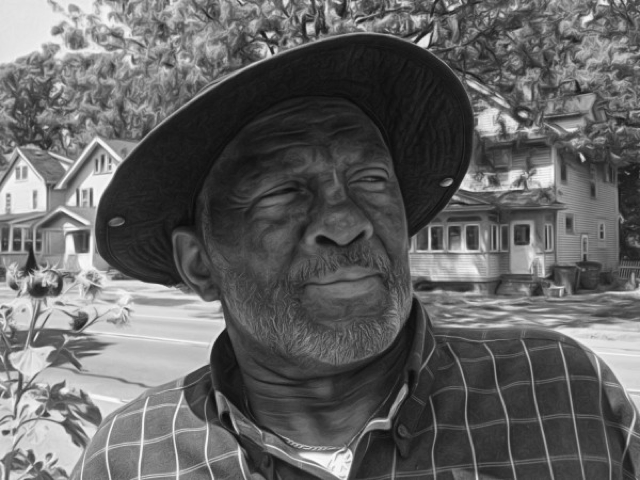 Some of the things we can provide at House of Mercy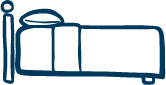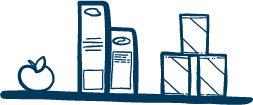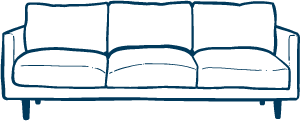 More people are suffering from severe poverty today. The House of Mercy now provides a wide range of valuable services to more than 4,000 people a month
Every $1,000 donated helps us provide
88
Nights of Safe Shelter